5 Best Metaverse Platforms To Try In 2023
12 December
Sara Wahba
Meta General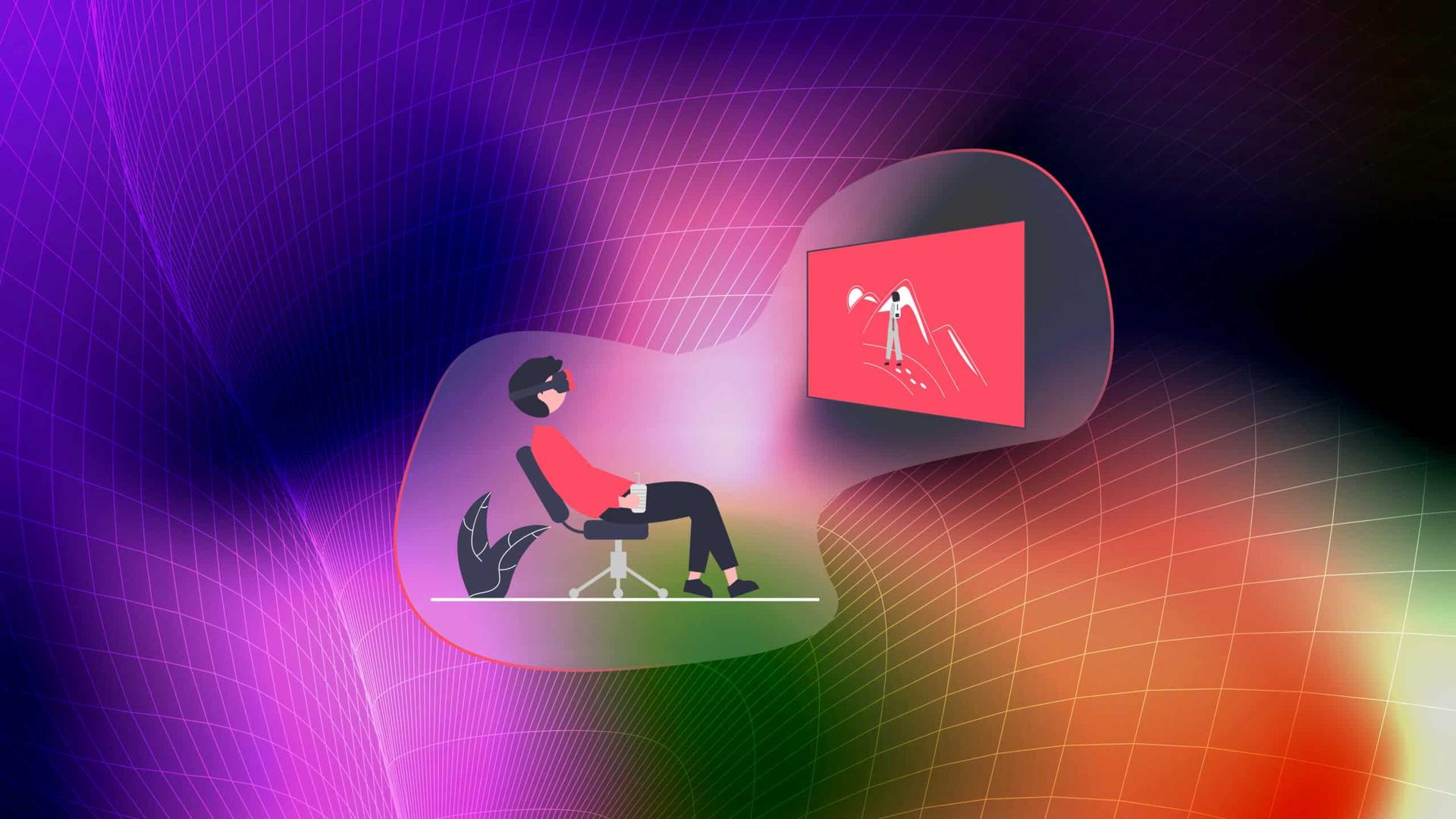 We may all agree on the progress and development of the Metaverse. However, there are some questions about the best metaverse platforms that you want to try in 2022. The existing platforms show how it revolutionizes the future of digital services and solutions. In this post, Metastack lists the 5 Best Metaverse Platforms To Try In 2022.
Definition of Metaverse Platforms
The definition of Metaverse differs from different points of view. However, the most common interpretation accepted by various points of view is that the Metaverse is an open, shared world that allows people to participate as digital avatars. Thus, it is very likely that we will get lost in this open world. So, we'll need to look for answers to another critical question before looking into the metaverse platforms.
What are Metaverse Platforms?
You can think of metaverse platforms as bridges between the physical and virtual worlds. These platforms are virtual platforms. Metaverse mediums were created to assist developers and enable virtual experiences. Developers can use augmented reality, virtual reality, and other virtual technologies.
Most Popular Metaverse Platforms
The growing interest in the potential of the metaverse has motivated us to look forward to finding the best metaverse platforms:
Decentraland
Decentraland is a popular platform for creating, trading, monetizing, and exploring a virtual world. Users can exercise full ownership of the experiences they have built on the platform. Decentraland features different functions for different types of creators.
As one of the largest metaverse platforms, Decentraland offers unique opportunities to learn and enjoy virtual experiences. In addition, you can use cutting-edge and popular tools to enhance virtual experiences on the metaverse with multimedia applications and social games.
Sandbox
Sandbox is a popular metaverse platform that offers complete freedom to showcase your talent for innovation. It is among the best metaverse platforms based on popularity. It is a platform for decentralized NFT games powered by the Ethereum blockchain.
The platform users can control the platform's management through a decentralized autonomous organization. In addition, the metaverse platform offers features for hosting parties and exhibitions or creating and customizing virtual plots.
Somnium Space
One of the best metaverse platforms you must try in 2022 is Somnium Space. The platform operates through cutting-edge technologies as the core foundation of Somnium Space includes the Ethereum and Solana blockchain protocols.
Also, the platform enables users to access the Somnium Space metaverse through the desktop, web, virtual reality, and mobile interfaces. Hence, it is an easy-to-use and access platform.
Furthermore, users can develop virtual assets and experiences to monetize and enable avatars with AI capabilities.
Axie Infinity
Axie Infinity is rated as one of the most remarkable platforms today. Plus, it shows a better glimpse of what you can expect from the metaverse's future. Furthermore, the game on it uses blockchain technology to help players create a unique and complex economy within the game world. The Axie Infinity metaverse includes many exciting creatures, referred to as Axies. Players can also use axes in battles and wars with other universes in the game.
Cryptovoxels
The name Cryptovoxels is evidence of the progress and development in the metaverse. Also, Cryptovoxels has developed an impressive reputation for organizing events for users regularly.
Also, the platform is dedicated to virtual real estate, where users can use it to create metaverse real estate and offer their virtual real estate for sale.
Cryptovoxels is one of the top 10 metaverse platforms with seamless support for various types of NFTs, including wearables, game props, apparel, or artwork.
Best Metaverse Platforms: Conclusion
The world is slowly opening up to the metaverse concept, and practical solutions could speed up adoption. When people search for the best metaverse platforms, curiosity regarding metaverse potential becomes dominant. We cannot imagine what lies ahead in the Metaverse development: virtual real estate and digital asset monetization are only the beginning. In addition, you can expect many considerable improvements in the future. Follow Metastack to receive all new developments in the Metaverse and the digital virtual world.