Can You Truly Get a Virtual Ownership in Metaverse?
16 August
Sara Wahba
Technology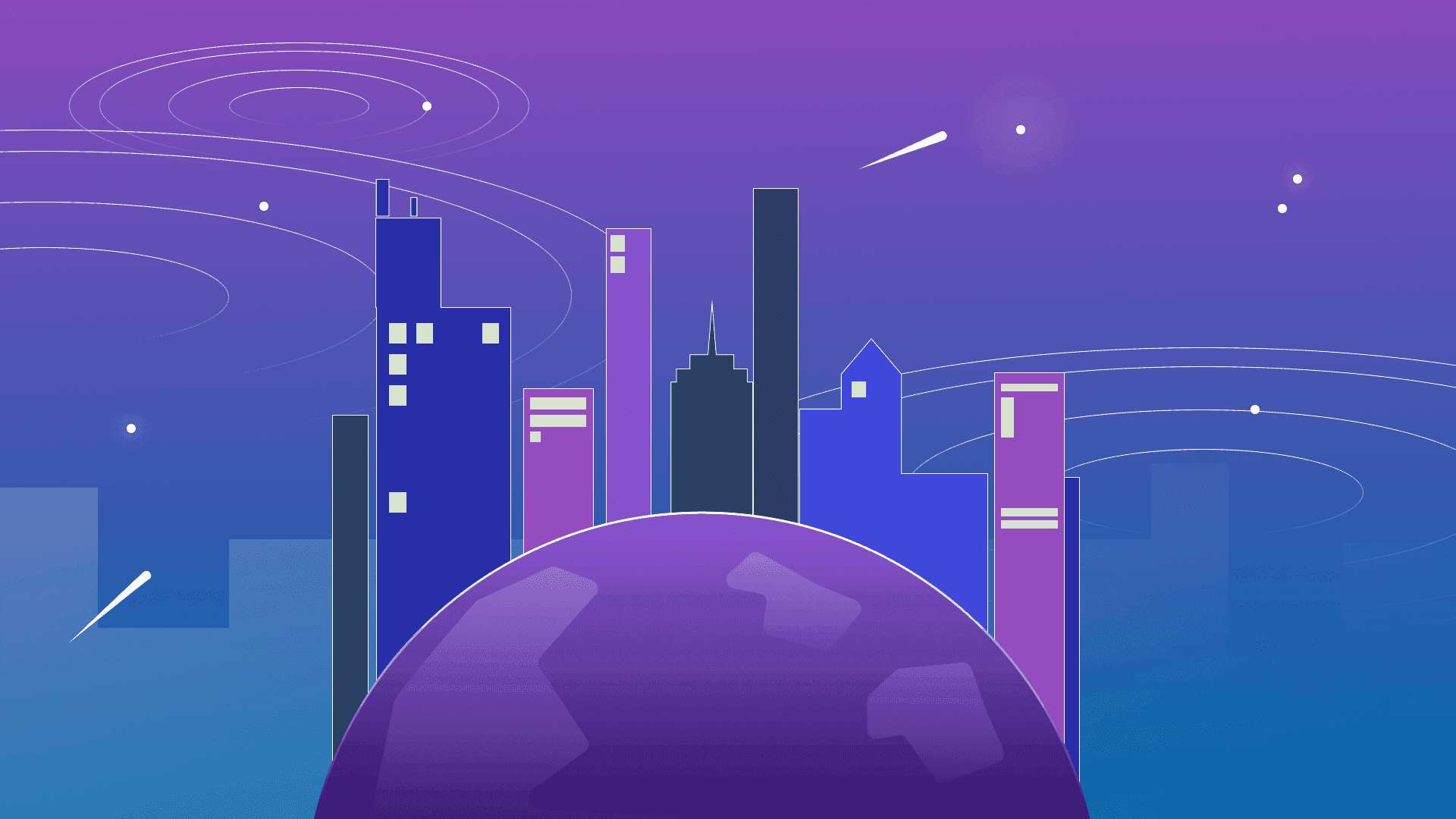 Can you get virtual ownership in Metaverse? Legal ownership in the Metaverse is not so simple. A common mistake and confusion that should legally be cleared up among crypto enthusiasts are that NFTs allow physical ownership of digital objects in the Metaverse for decentralization and interoperability. However, this does not mean that the tokens provide indisputable proof of ownership. In addition, some have claimed that NFTs can be used across various applications, environments, and games in the Metaverse. In this post, Metastack explains the truth of the matter, and can you get virtual ownership in Metaverse?
Purchasing in the Metaverse
You can find Metaverse purchases recorded in your own transaction on the blockchain. This transaction is a transaction that is not under any control of any person and is recorded in the ledger, and cannot be deleted or changed after registration.
Your virtual ownership of Metaverse gives you ownership of the NFT. Each NFT is associated with a specific virtual element. You can store the NFT in your encrypted wallet, to use it wherever you go in the Metaverse. Many people mistakenly confuse NFTs with digital goods, noting that because NFTs are personal property, they allow you to own digital goods in a virtual world. But of course, this is not true. You may need to check how much metaverse land costs.
Virtual Fine Print
NFTs are on the blockchain. However, NFTs sold and digital goods received are rarely the same. On the other hand, people have land holdings, and there are solid interests and competition in the metaverse over private servers running private code with inaccessible secure databases.
Thus, features of a digital asset that give it value aren't on the blockchain, as the metaverse platforms have control over and oversee the features of all digital assets. As a result, these platforms can legally delete your virtual ownership by separating the digital assets from their original NFT without any legal issue. Read 6 Reasons to Invest in Digital Real Estate Metaverse
Legally Binding
Many Metaverse platforms reserve the right to modify the Terms of Service without actual notice. Therefore, if you have virtual ownership, you should read the terms and conditions updates that the Platforms make clear. This is for your legal safety to save your digital property rights. In addition, that guarantees not to engage in prohibited behavior that may result in deleting their "purchased" assets. See How To Buy Land In The Metaverse?
Conclusion
Some claim that virtual ownership can be bought and sold on the blockchain at any price you want, without controls. But, it turns out that legal ownership in the metaverse is not that simple. Despite these claims, the legal status of those with virtual ownership is more complex than it appears. Eventually, you may own the NFT through your digital purchase; however, you do not own or legally own the digital assets. Stay up-to-date with Metastack updates to learn more about what's happening in Metaverse and NFT virtual worlds.