Investing in Esports in 2023
13 February
Sara Wahba
Esports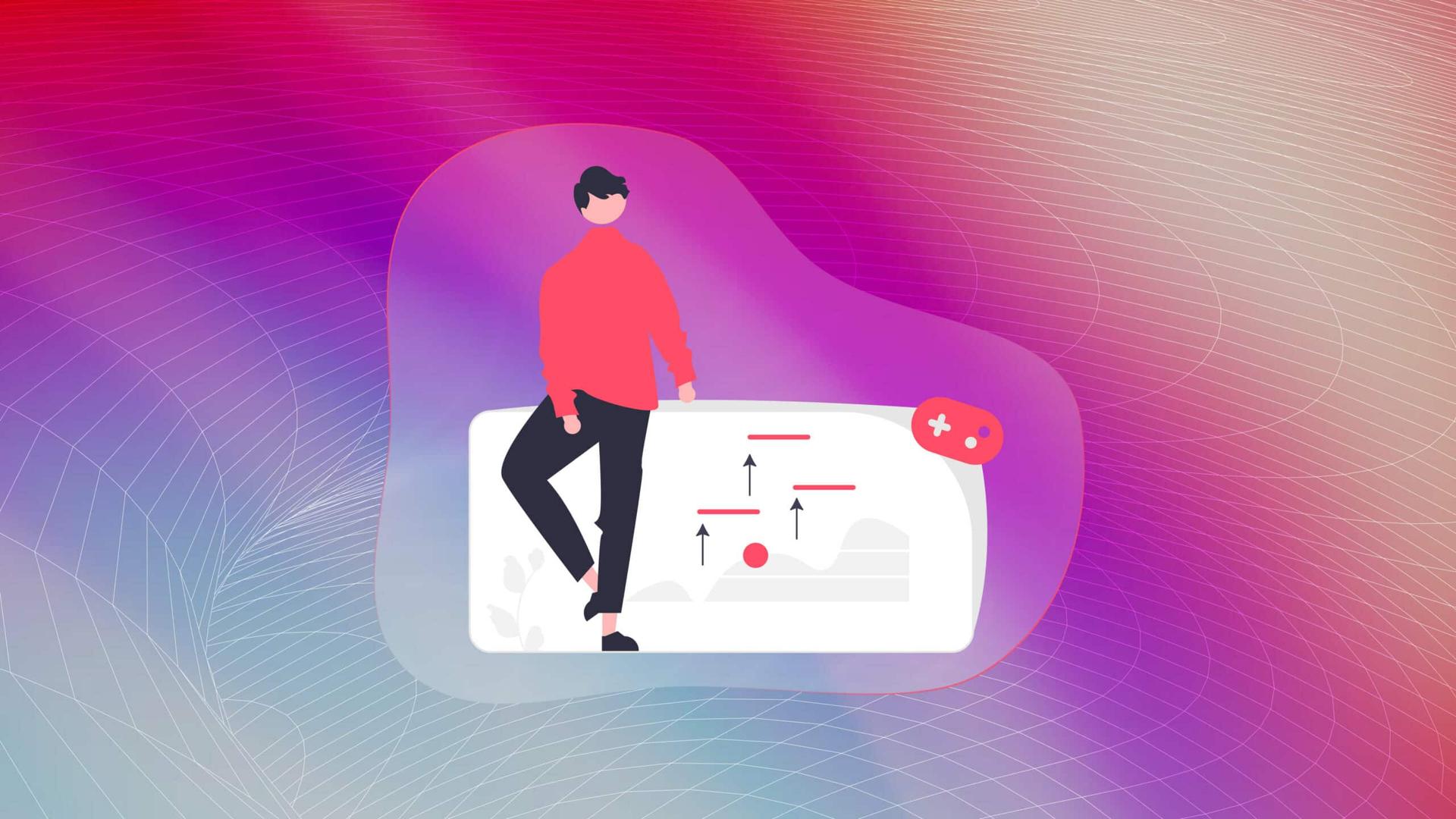 Investing in Esports is an exciting opportunity that has garnered attention from investors worldwide. With the rapid esports growth as a spectator sport, the global market is expected to reach an audience of over 530 million in 2022.
In this blog post, Metastack will delve into what you need to know about investing in this burgeoning industry in 2023. Whether you're a seasoned investor or starting, staying informed about the latest trends and developments in this rapidly growing market is essential.
Expansion of the Esports Industry
Investing in Esports is gaining popularity as the global audience of esports enthusiasts continues to grow. Newzoo projects that the number of esports fans will reach 532 million in 2022, with half of them watching esports content more than once a month.
Currently, the Asia-Pacific region, North America, and Europe are the largest markets for esports, with Asia-Pacific accounting for over half of the global audience. Latin America is also expected to play a significant role in the growth of esports.
Several companies have made substantial investments in the potential of esports, with Microsoft's proposed $68.7 billion deal for Activision Blizzard being the largest.
Growth of Esports Platforms
Investing in Esports is becoming increasingly attractive as platforms for viewing esports content continue to evolve and grow in popularity.
Twitch, owned by Amazon (AMZN), was one of the early players in the market and remains a major player today, with an average of 2.5 million viewers at any given time. In 2021, Twitch users watched a total of 1.3 trillion minutes of content.
Other tech companies are also investing in esports. Thus, Meta Platforms (META) found success with its Facebook Gaming platform and Alphabet's (GOOG) YouTube being one of the most widely watched sites on the internet.
In China, where esports are highly popular, platforms like iQiyi, Tencent Video, and Youku are widely used, as some of the popular international platforms are blocked in the country. Furthermore, the variety and success of these platforms further demonstrate the potential of investing in esports.
How to Invest in Esports?
Investing in Esports offers several options for those interested in taking advantage of the growing esports market.
Options:

Individual stocks
Dedicated funds (mutual funds, ETFs)

Advantages of individual stocks:

Ownership stake in the company
Potential for significant profits

Advantages of dedicated funds:

Lower risk
Diversified portfolio

Consideration:
Steps to get started:

Open a brokerage account
Deposit funds
Utilize online broker research resources
Place trades quickly and easily
Celebrity Investments in Esports
Famous personalities are among those who have recognized the potential of Investing in Esports. Furthermore, Michael Jordan and Magic Johnson, both basketball legends, have invested in aXiomatic Gaming, the parent company of Team Liquid. In 2018, music star Drake and producer Scooter Braun invested in the esports organization 100 Thieves.
Additionally, several well-known individuals have reportedly invested in the esports industry, including Stephen Curry and Andre Iguodala, Steve Young, Sean Combs, Kevin Durant, and Odell Beckham Jr. Also, these investments demonstrate the growing popularity and potential of the esports market.
Types of Esports Stocks
Investing in Esports offers several opportunities to benefit from the growth and evolution of the industry. One option is to own companies involved in game development, such as Activision Blizzard, Electronic Arts, or Take-Two Interactive Software.
Also, there is another option to invest in esports teams, though many of them are private companies.
However, some publicly traded European football teams have created esports teams, such as AFC Ajax and AS Roma. Another way to invest in esports is through gaming hardware companies like Microsoft and Sony or virtual reality headset makers like Meta.
Lastly, investing in esports gambling is possible through companies like DraftKings, a leader in sports betting that also offers esports options.
The Future of Investing in Esports Industry: Conclusion
In conclusion, Investing in Esports is a growing and dynamic industry offering many investment opportunities. Furthermore, from game development companies, esports teams, and gaming hardware makers to esports betting companies, there are many ways to tap into the potential of this exciting and rapidly growing industry.
However, as with any investment, it is important to research, understand the market trends and conditions, and consider the risks and rewards involved. Despite its early stage of development, the future of esports looks promising, and with the right investment strategy, it can be a valuable addition to your portfolio. Monitor Metastack updates to get the news about the esports industry.