Top 5 Metaverse Events in 2023
13 December
Sara Wahba
Meta General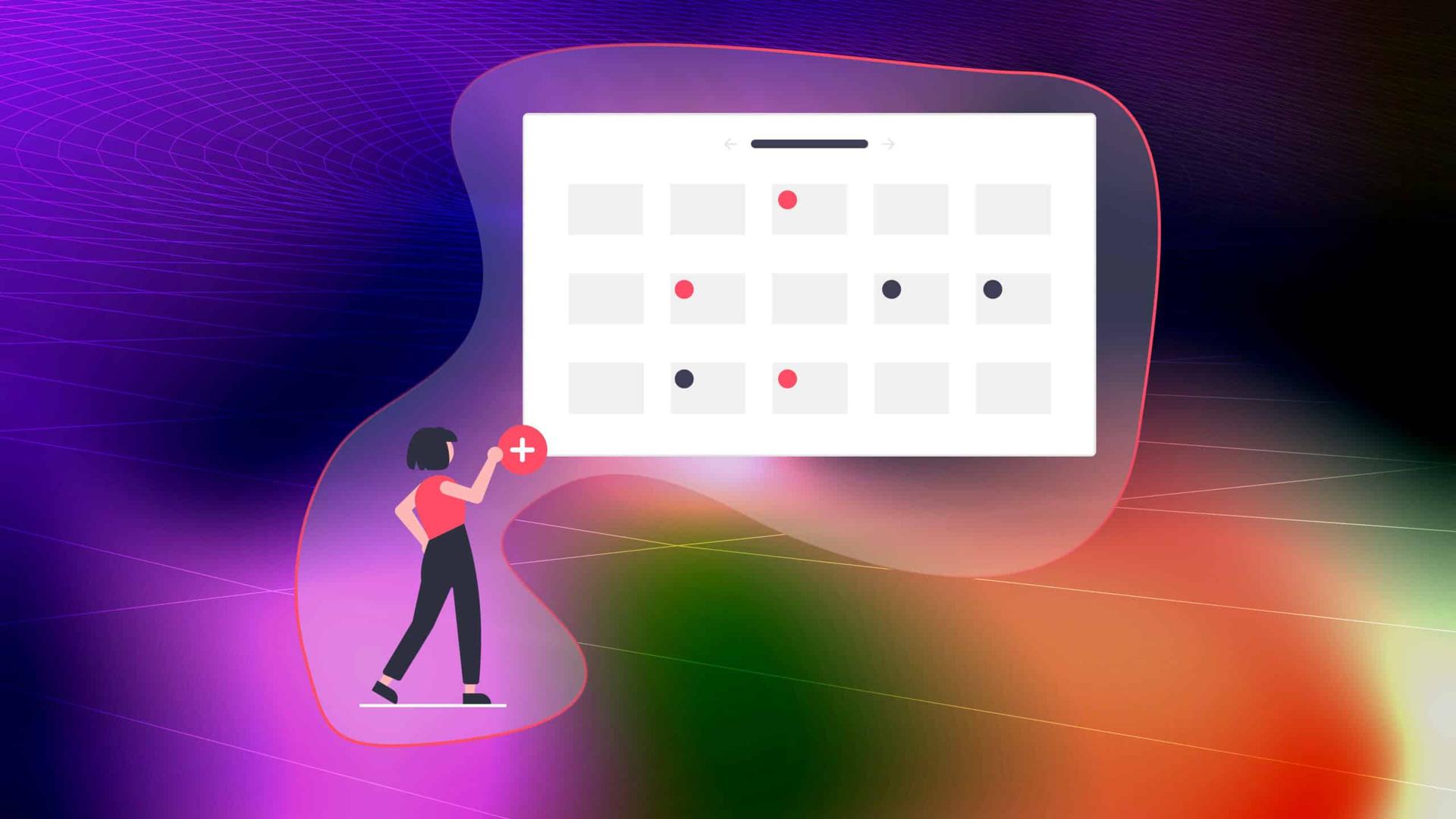 The progression and evolution of the Metaverse bring new opportunities for interaction and collaboration. Thus, conferences and metaverse events are a great way to learn about the latest trends and technology. Industry experts predict that the Metaverse will be worth $80 billion by 2024. This is primarily due to buying from big tech companies like Microsoft, IBM, Facebook, Google, and Apple. In this post, Metastack lists some of the significant metaverse events taking place in 2022.
Top 5 Metaverse Events
Here are some metaverse events where businesses discover more about this immersive technology and how to use it.
Metaverse Ecosystem Development & Investment Conference Asia Station
The Metaverse Club organizes one of the most important Metaverse events for over 5,000 technology, blockchain, entertainment, and DeFi companies from global markets.
When: The meta event starts on May 24-26, 2022
Where: The metaverse summit will be Virtual.
Cost: Free.
Speakers at this Metaverse conference will discuss several important topics. Furthermore, discussion topics include Web 3.0, decentralization, NFTs, DeFi, and blockchain gaming. Speakers include:
Takayuki Suzuki, CEO of MetaTokyo
Guy Gadney, CEO of Charisma Entertainment
Isabell Welpe, professor of strategy for the Technical University of Munich
Ben Nolan, founder, and CEO of Cryptovoxels
Augmented World Expo USA
This summit is one of the important metaverse events in 2022 that discuss ideas related to Virtual Reality (VR), Augmented Reality (AR), Mixed Reality (MR), and Extended Reality (XR).
When: The meta event starts on June 1-3, 2022
Where: The metaverse summit will be in Santa Clara, Calif.
Cost: This event costs the meta users $695-$2,499.
Speakers at this conference will talk about other topics enabling technologies such as AI, touches, 5G, and dynamic interfaces. Speakers include:
Pearly Chen, vice president of business development for HTC Vive
Thaisa Yamamura, head of business development for Sony
Hugo Swart, vice president and general manager for XR at Qualcomm
Metaverse Global Congress
This event allows many people to find suitable and new opportunities to learn about augmented and virtual reality. Also, it creates virtual meeting spaces, digital goods, virtual storefronts, and more.
When: The meta event starts on June 28-29, 2022
Where: The metaverse summit will be in San Jose, Calif.
Cost: This event costs the meta users $849-$1,249
You can leverage a lot from listening to the Keynote speakers in this meta event, such as:
Aaron Brossoit, CEO and founder of Golden Shovel Agency
Toni Caradonna, adviser for Cross the Ages
Cix Liv, co-founder of REK
Nic Mitham, co-founder of Metaversed
Severin Wilson, vice president of global marketing for Epik
Michael Zoelzer, founder of Metacity
Augmented Enterprise Summit
The event is one of the longest-running events dedicated to business applications for XR. This Meta Event supports many emerging technologies such as AR/VR/MR, sensors, and wearable devices.
When: The meta event starts on Oct. 18-22, 2022
Where: The metaverse summit will be in San Diego, Calif.; a virtual pass also available.
Cost: This event costs the meta users $299-$799
The summit will bring in several industry-focused speakers to discuss training, the metaverse, remote working, 3D content creation for immersive applications, marketing, and sales, such as:
Michael Braaten, technology engineering manager of Johnson & Johnson
Kate Kressen, senior manager II of learning content design and development at Walmart
Benny Lee, global manager of digital design at Coca-Cola
Stephen Paul, director of visualization and immersive technology at AECOM
David Dolenga, innovation group manager of immersive technology at GM
Immerse Global Summit
One of the most important Metaverse events ever. The event brings together over 25 tracks, including Growth Strategies, Digital Marketing, Artificial Intelligence, Web 3, and Edge Computing.
When: The meta event starts on Dec. 5-7, 2022.
Where: The metaverse summit will be in Miami, Fla.
Cost: This event costs the meta users $399-$1,299.
This event is witnessing a prominent presence of VR and AR exploration companies. Thus, many of those companies' leaders will participate in this meta-event as speakers.
Metaverse Events: Conclusion
What these conferences and metaverse events offer is tremendous and in the interest of technological advancement. You can have fun in the metaverse with games, real estate, and more. However, there is still time for serious work.
The metaverse and the virtual world are just like the real world. There are times for development and times for fun and entertainment. So, those summits are held. Stay up-to-date with Metaverse updates through Metastack to receive all new updates.