The 4 Best Metaverse Crypto to Buy for 2023
29 August
Sara Wahba
Crypto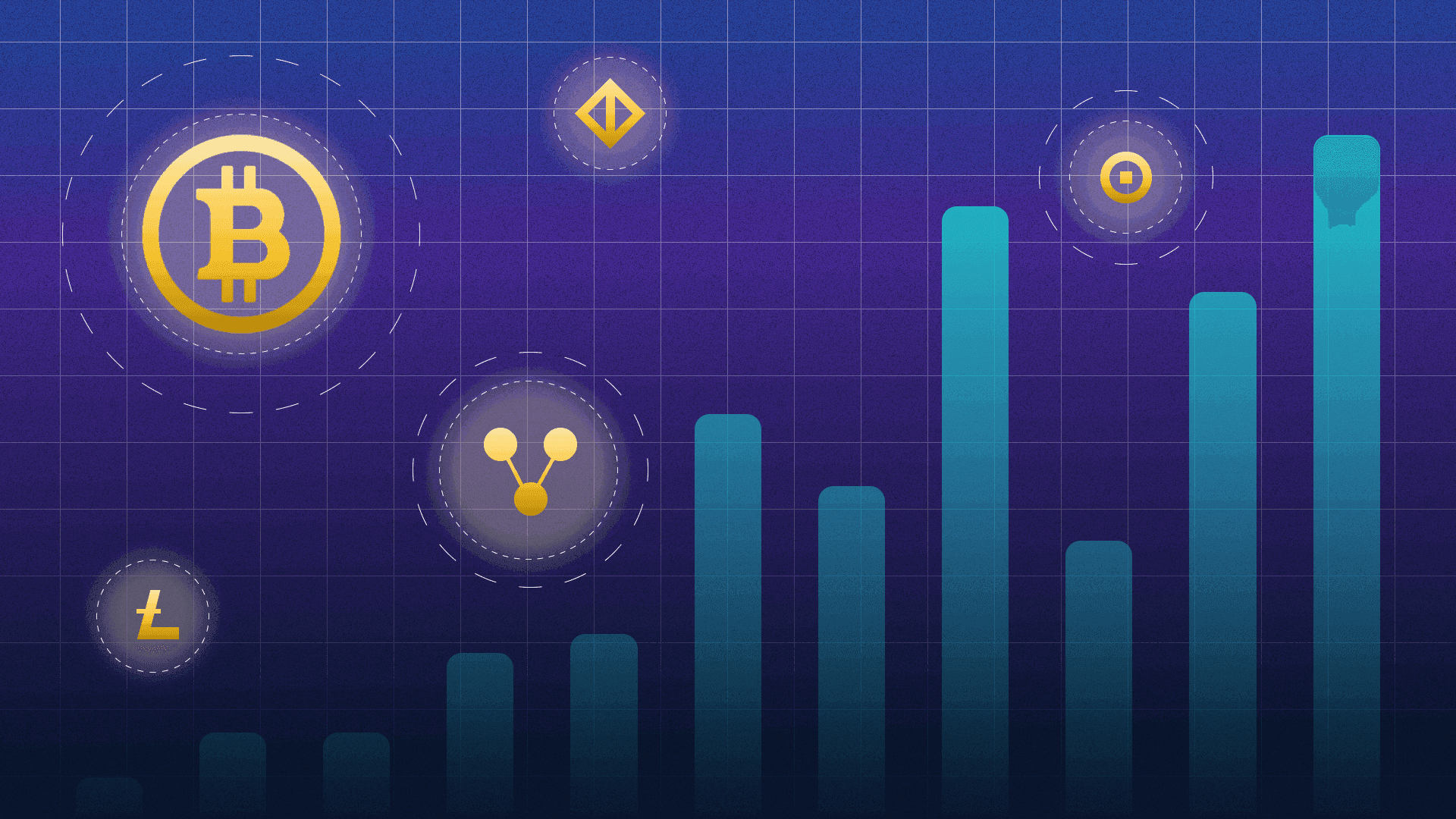 Finding the best Metaverse crypto to buy in this alternative virtual world is not a dream. The key to accessing the Metaverse is cryptocurrency. Recently, the Metaverse became famous due to Mark Zuckerberg's renowned intrusion into the Metaverse, and without much fanfare. And Facebook, now known as Meta, is a significant and influential company. The fame of Metaverse has only gone beyond the boundaries of specialists and has attracted substantial public interest. In this post, Metastack will list the 4 best Metaverse crypto to buy for 2022.
What is The Best Metaverse Crypto to Buy?
The modern era requires modern and sophisticated holdings, and this includes cryptocurrencies. You can use many Metaverses crypto that allows you to buy Metaverses. So, what are the 4 best Metaverse crypto to buy for 2022?
Decentraland (MANA)
Decentraland is a virtual platform that allows you to buy, sell and manage your virtual property LAND. You can start your virtual world and buy metaverses easily, but first, you will need Decentral MANA.
MANA is a widely available metaverse cryptocurrency, which makes it attractive for novice users. The original cryptocurrency gives users access to interactive applications, pays for goods and services, or invests in more property.
The platform is constantly updated for new features to be one of the best Metaverse cryptos to buy, and Decentraland tokens have multiple uses. You can auction LAND and NFTs; the community is subject to the Security Advisory Board.
The Sandbox (SAND)
Sandbox is a virtual world of the best crypto metaverse. You can buy and sell virtual lands and other assets using Metaverse coins called SAND. Also, Sandbox gives users the advantage of supporting game brands such as Atari. Even movie companies like Lionsgate have partnered with The Sandbox to create a "Hellboy"-themed Metaverse destination.
Metaverse Sandbox runs on the Ethereum blockchain, providing high-quality security and security. In addition, it also has the support of game brands such as Atari.
Star Atlas (ATLAS)
ATLAS is a token for Star Atlas, and it runs on the Solana metaverse blockchain and is the key to exciting new horizons and possibilities. The Solana Metaverse blockchain is fast and secure, like Ethereum, but more scalable and less expensive.
While the Star Atlas metaverse is a unique concept with an appropriate metaverse token. The two tokens - ATLAS and POLIS - can confuse or frustrate some. ATLAS is the currency exchange unit for buying and selling assets, while POLIS is the governance code for voting on changes in the game.
Axie Infinity (AXS)
Over a quarter of a million players play Axie Infinity daily. These players have tokens called AXS, which give them a share of ownership and operation of the game. The most engaged players earn rewards through the blockchain metaverse.
AXS, like many other coins, is based on the Ethereum Metaverse blockchain, which means that gas fees can be high.
The game is not free; therefore, the start-up costs can be prohibitive for many players, who must have at least three hubs to participate. However, it's worthy; it's one of the best Metaverse crypto to buy.
Best Metaverse Crypto to Buy: Conclusion
The Metaverse is the newest iteration of the internet, and no one company can own more than the internet. You can always take advantage of Metaverse features and buy meta land crypto wherever and whenever you want from the best Metaverse crypto.
Whether you want to reach new heights of digital success, explore another world or interact with friends and family in new ways, Metastack makes all your dreams about the Metaverse possible and accessible.